Situated a few kilometres out of Arusha and half an hour drive from Kilimanjaro International Airport, MS-TCDC offers a quiet and pleasant atmosphere, conducive for both academic and practical studies as well as a fun and dynamic venue for retreats and team-buildings.
Our campus is set on one of the most beautiful landscapes in East Africa, in Arusha, Tanzania. MS TCDC is perfectly nestled on the slopes of Mt Meru, with a view of it's more well-known brother Mt Kilimanjaro. The centre is perfectly situated for those interested in visiting some of Tanzania's most infamous destinations before, during or after your programme, from the world-famous Serengeti National Park to more local destinations such as Materuni Waterfalls.
CONFERENCES
Conference facilities in beautiful surroundings.
MS TCDC provides an ideal venue for organisations, companies and groups to conduct conferences, workshops and trainings. We offer full conference and accommodation packages in beautiful surroundings and atmosphere, guaranteed to make your stay enjoyable and memorable.
Our conferencing facilities feature indoor and outdoor venues, with the latest virtual convening capabilities.
Read more
ACCOMMODATION
An all round campus experience.
Our campus blends sprawling greenery within a built environment including apartments, chalets, and hostels. It also features recreational facilities, including a tree house, sports complex and bar for residents to enjoy an all-round experience.
The grounds are rich and varied in biodiversity, with expansive various fauna paired with scenic sunsets offering complete relaxation after a long day's work.
Read more
THE MAHALI CAFÉ
Mahali boasts Afropolitan décor of a rustic feel, which makes for a relaxing atmosphere. The eatery's range of homemade, tasty goods range from oven fresh pastries to perfectly blended beverages.
The café is characterised by a grand piano in an ambient space you can catch up with family and friends.
Refreshments and Free-Wifi are available any time of the day.
THE RESTAURANT
Enjoy a broad offering of culinary tastes, from traditional to continental dishes and options for fine dining.
The restaurant caters for special dietary needs and the menu is customisable to the needs of your group.
SPORTS FACILITIES AND GYM
Facilities onsite include a general space for team activities, well-equipped gym, a squash court, basketball, tennis and volleyball courts and a small football field.
You can access the gym and other sports faclities at your own preferred time either in the morning or evening.
THE LIBRARY
All course and conference participants have access to the library for studying or a quiet working environment between trainings. The library is equipped with books, journals, research papers, online library resources, Free Wi-Fi and a computer lab.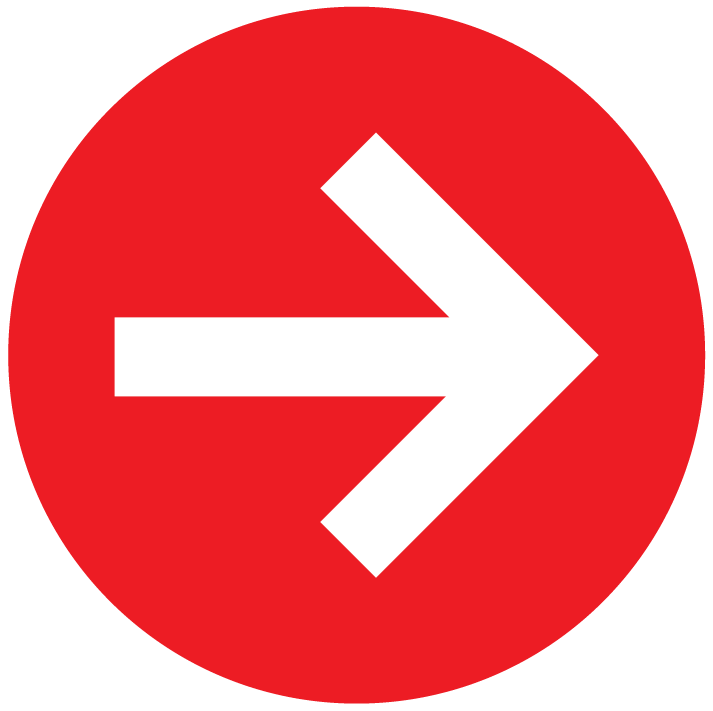 Read more and find other learning resources
Laundry services are available Monday - Saturday from 7.30am - 4.30pm.
Nanny services are available for special arrangements in advance for children under 16 years of age.
Observe the serenity of the Northern zone at the tower and enjoy the beautiful views of the canopy of Mt. Kilimanjaro and Mount Meru.
PRACTICAL INFORMATION
Before and after you arrive to MS TCDC
We have gathered some of the most important information to ensure that your stay at MS TCDC will be as pleasant as possible.