MS TCDC's Department of Intercultural Engagement offers Swahili language courses and customized programs and partnerships aimed at promoting Tanzania's rich linguistic and cultural heritage, supporting cross-cultural exchange and connection, and fostering intercultural skills and education. Whether you are looking for high-quality Swahili language courses and training for adult-learners, desiring an immersive cultural experience or internship placement in Tanzania, interested in a tailor-made program combining elements of each, or seeking reliable Swahili translation services, we are ready to support you.
We have 50+ years of experience coordinating and delivering Swahili language courses and study abroad programs for students, programs, and universities from around the world, including the U.S and Denmark. More recently, we have become a leader nationally in virtual Swahili language course administration and instruction.
Across our menu of Swahili language courses and intercultural programs and services, whether online or in-person, we are committed to strengthening your ability to meaningfully communicate and connect with communities around Tanzania. You will be supported by a team of highly-trained and dedicated language and cultural experts.
SWAHILI TOT
Ufundishaji na Uratibu wa Programu za Lugha Mtandaoni.
Ufundishaji lugha kwa njia ya TEHAMA umepewa kipaumbele duniani kote ili kuhakikisha uratibu na urithishaji wa maarifa unaendelea licha ya kuwa na changamoto katika mazingira halisi ya ufundishaji kutokana na sababu mbalimbali.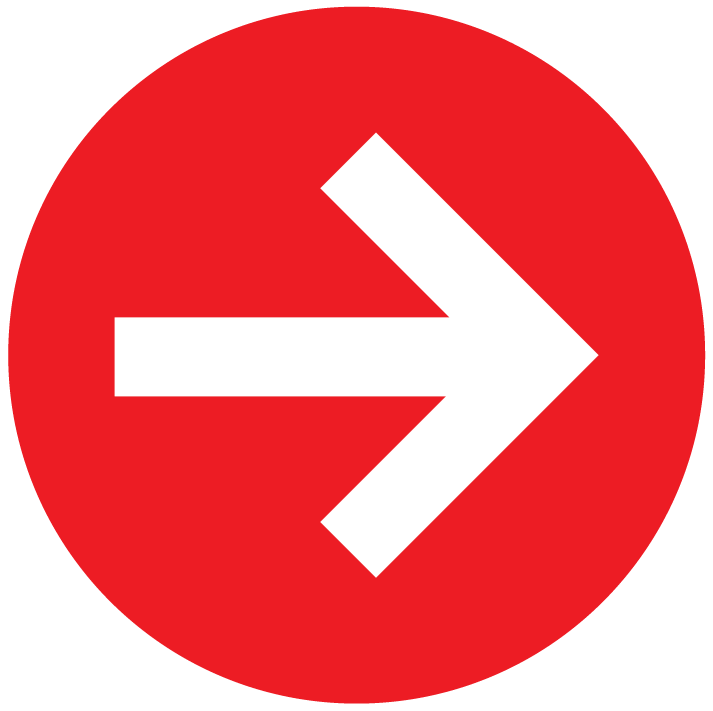 Soma Zaidi
OUR SERVICES
Will be added shortly. If you have questions or want to hear more - please contact us at

mstcdc@mstcdc.or.tz