We are committed to offering programs and research that explores and contributes to sustainable change in leadership and governance in the continent. We work non-affirmatively to challenge the status quo in leadership and government systems and we let our students decide on the contribution they want to make to their communities.
Our academic courses are designed to contribute to nurturing transformational leaders in Africa with a human rights-based approach. The programs are steered to investigate the world in a transformational way rather than theoretically while giving a platform for participants to share experiences from diverse backgrounds and cultures.
Contact us to hear more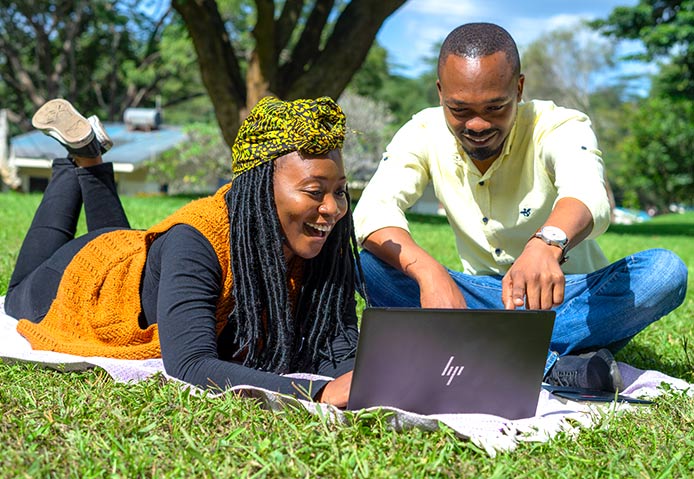 ADMISSION
Study at MS-TCDC.
The admission process is done online and regulated by the Tanzania Commission for University (TCU). Applicants should go through the entry requirements before applying for the listed programs.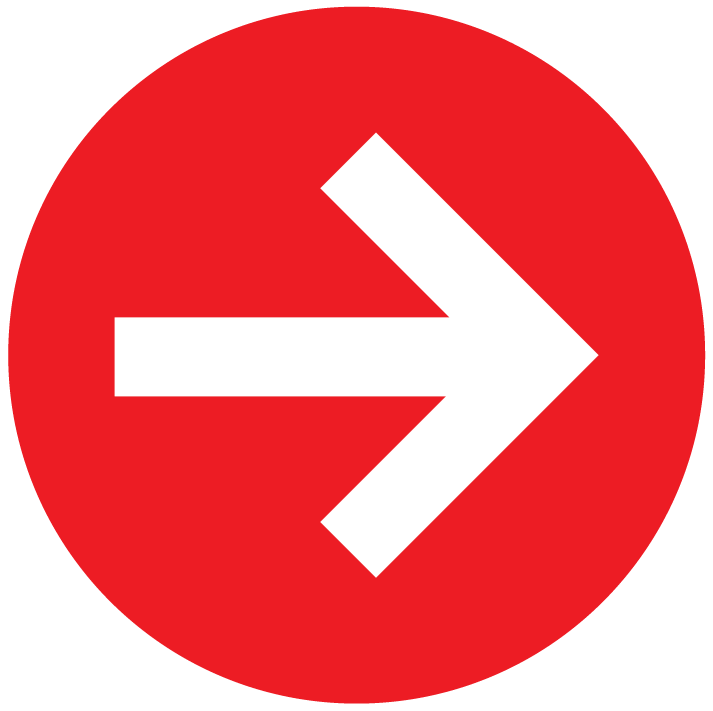 Online Admission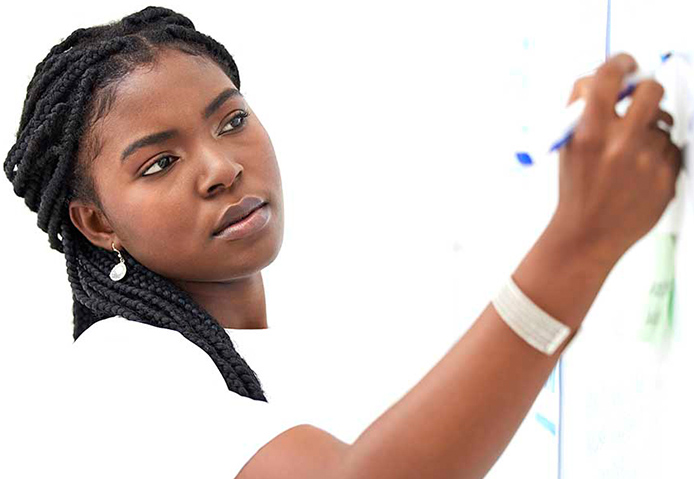 RESEARCH
Producing research that will help shape the world.
We are eager to know "what is out there?" What can be said with evidence about Governance and Development out there? But we also want to know "Why?" – Why is the situation of Governance and Development as it is? Thus, this evidence opens the (applied science) question: "What can be done about it?" Neither theory nor research can tell us what to do. However, good research can provide us with evidence for informed decisions for change.
The Academic program focuses on inspiring students to do research in areas of interest that affect areas in Leadership and governance across sectors. We are open to collaborative research with other institutions to support our research work. We provide capacity-building workshops and recognise outstanding research publications through a recognition award certificate.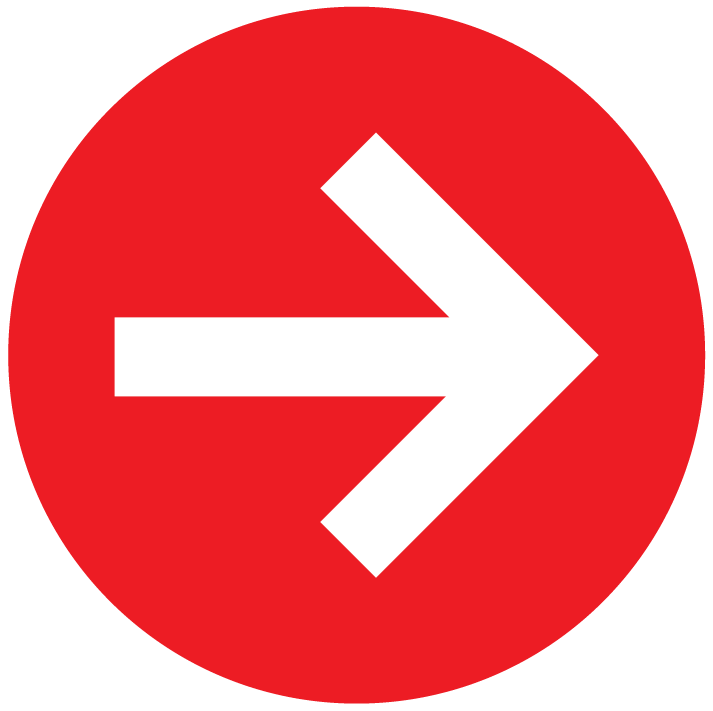 Contact us to hear more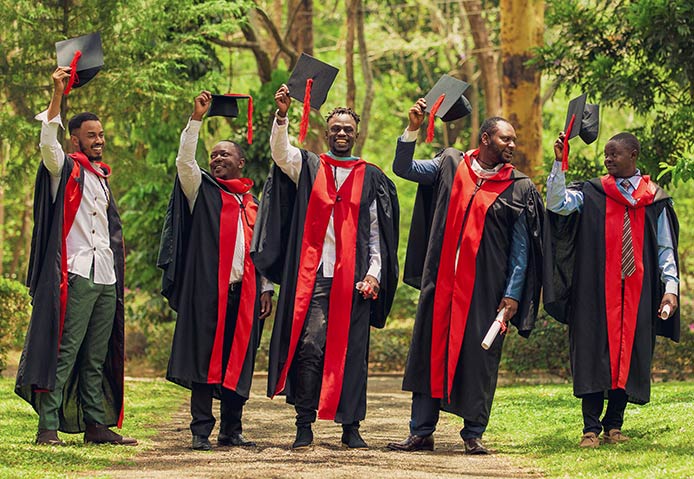 ALUMNI
Stay connected with your global alumni community.
The Alumni Network serves as a platform for mentorship and networking among Academic alumni. Members are drawn from different countries around the globe which promotes diverse experience sharing.
Our vision is to create and sustain a network of TCDC alumni around the world through mentorship, communication, and engagement in meaningful programs.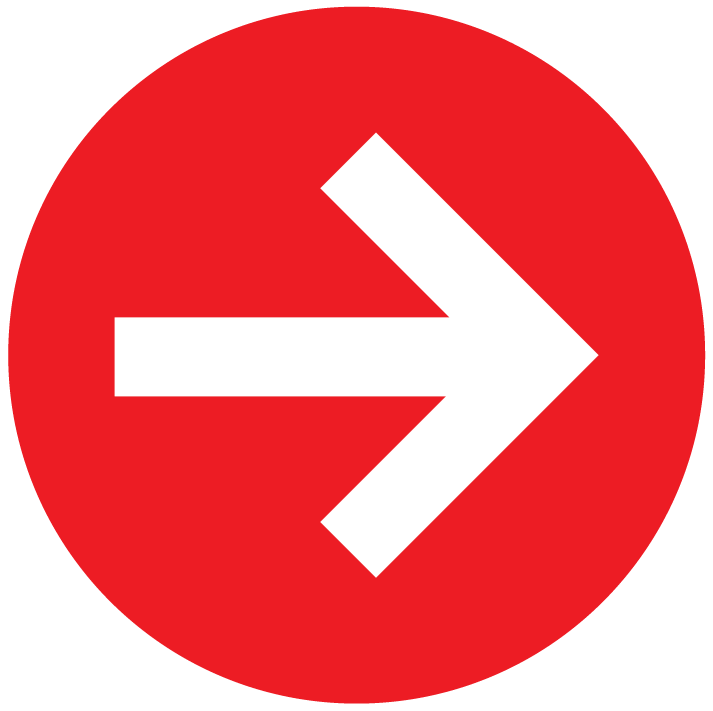 Link coming soon
CLUBS AND SOCIETIES
Curious minds sharing a common vision.
Clubs provide a platform for our students to discover their talents and nurture them. It gives students an opportunity to be at the forefront of leadership roles, encouraging team playing and also serves as an opportunity for networking with individuals with common interests. Clubs are our way of creating a responsible and impact society for our students and the communities that surround us. Currently you will find the following clubs and societies:
Governance Club
Debate club
AIESEC
Peer Counseling club
Young Diplomats club