DESIGN AND ENHANCE YOUR MEAL SYSTEM TO IMPROVE PROGRAM QUALITY AND IMPACT
Are you looking to perform and manage a number of different individual tasks within the monitoring, evaluation, accountability, and learning functions? Then MEAL I is a great place to start. Focusing on conventional approaches, you will learn MEAL skills in the wider contexts of the "Managing for Development Results (MfDR) Agenda" and of the processes performed to monitor and control project inputs and outputs. In order to overcome the number of setbacks and challenges faced by many development practitioners in achieving programme goals, as a result of the complexity of the programmes being implemented, the difficulty of the problem being addressed, the involvement of multiple stakeholders, and natural uncertainty, MEAL II will close the existing gap by including contemporary approaches in its modules. The modules will include an introduction to participatory monitoring and evaluation approaches, outcome mapping, outcome harvesting, the most significant change technique, and the use of documentation of best practises in MEAL.
Please note that you can choose from various levels of the MEAL course, depending on the knowledge and skills that you are looking to gain:
Level 1: Overview of Managing for Development Results (MfDR), Overview of Project Monitoring and Controlling, and Performed Project Accountability
Level 2: Participatory M&E approaches (PM&E), outcome mapping, outcome harvesting, most significant change techniques, and documenting best practices
Comprehensive (Levels 1 and 2): MEAL basics, project/programme lifecycle, managing for development results and participatory M&E frameworks, accountability and learning, outcome harvesting, and outcome mapping.
Data Analysis: participants can opt to enroll for Data Analysis Course after completion of the MEAL Course. To sign up for Data Analysis Course, click the link below.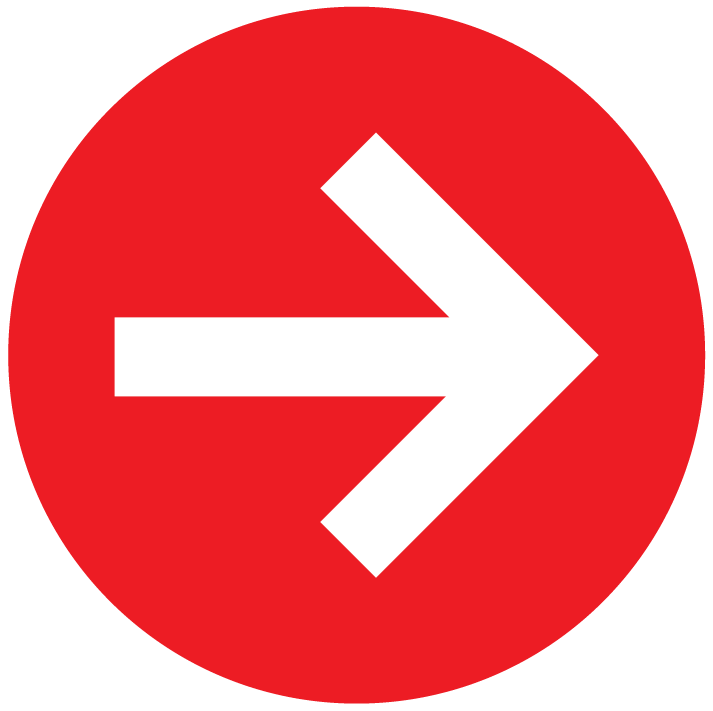 Explore various techniques for collecting and analysing data - Data Analysis Course
COURSE OUTCOMES
Understand various approaches and frameworks to draw from to develop and support your MEAL plan.
Learn how to use your MEAL system to inform management decisions, guide program implementation, and measure programme impact.
Discover how to Integrate MEAL tools and practises into your program development.
Appreciate how you can use your MEAL system to strengthen accountability within your organisation and to your program stakeholders.
Demonstrate appreciation for managing projects for development results.
Recognize the significance of project monitoring and control in the MfDR agenda
WHAT YOU WILL LEARN
LEVEL 1
Managing for Development Results (MfDR)
Project Monitoring and Controlling
Understanding the MEAL Function
Monitoring and Evaluating Projects
Documenting Lessons-Learned and Good Practices
Performing Project Accountability
LEVEL 2
Participatory Monitoring and Evaluation (PM&E) Approaches
Outcome Mapping
Outcome Harvesting
Most Significant Change Technique
The Use of Documentation of Best Practices in MEAL
WHO THE COURSE IS FOR
Organisation leaders and program officers